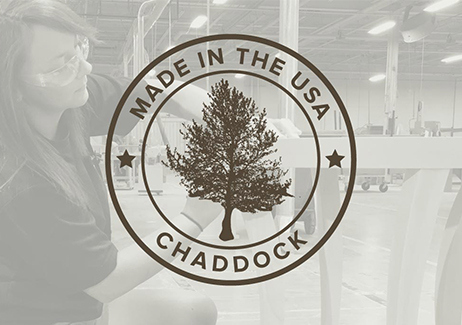 AUGUST IFDA PHILADELPHIA NEWSLETTER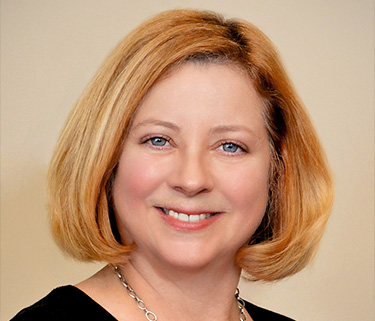 It is hard to believe it is August and the summer will be winding down, and back to school will be a topic of conversation for many of us. We have some very exciting things coming up in the Fall, so please make sure you visit our Events page so you can plan to attend upcoming events!
I just came back from the IFDA National meeting in Las Vegas, the weather was pushing 110 degrees, a dry heat and boy am I glad to be back in the "cooler" Philadelphia weather. The start of a member benefit package began during my visit, as well as a new website and some great webinars, so please make sure to stay tuned.
I also want to make sure that all members know that Design Edge was going on during my national meeting through IFDA Education Fund. Click here to download the summary of the program!
We are almost ready to launch the IFDA Philadelphia Scholarship 2019, which will be rotating disciplines every four years, starting year one with Interior Design, then to follow with Textile Design, Furniture Design, and Graphic Design.
We also want to have our members get involved on several committees, so contact me at stephaniegraham50@yahoo.com so we can let you know how you can get involved.
I look forward to seeing you at our next event.
Sincerely,
Stephanie Graham
Rebecca Visits Chaddock College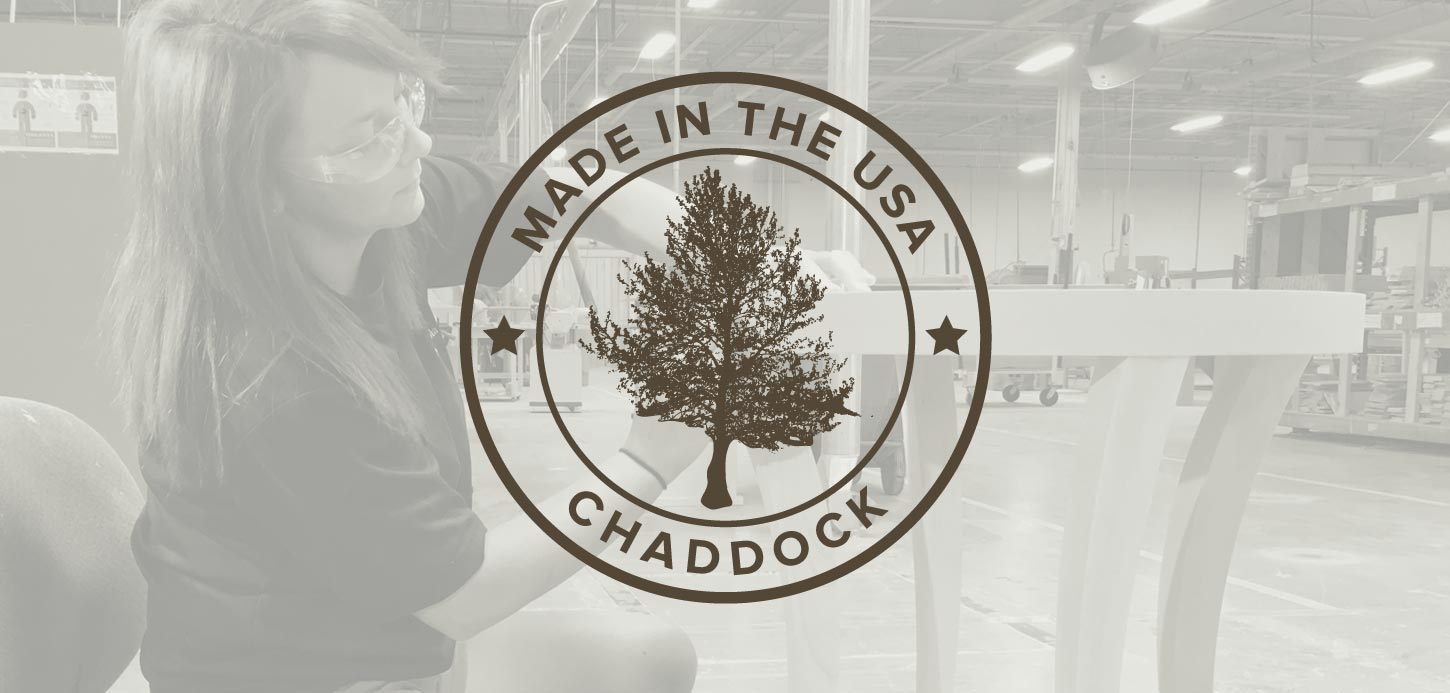 One of our members took advantage of the offer to go visit Chaddock College. Rebecca Ford of Southern New Jersey took a trip down to Morganton, NC to visit the college. She had an amazing experience, learning about custom designs using CAD, the competitive affordability of an American product and even got to get her hands dirty by sanding and using different distressing treatments in the factory.
SEE REBECCA'S INTERVIEW!
Vendor Showcase @ Merion Tribute House
On Wednesday, September 26th, 2018 from 10:00AM – 4:00PM we will be having our Vendor Showcase at The Merion Tribute House (625 Hazelhurst Avenue, Merion, PA 19066). Are you a vendor looking to present your product to a large audience of designers? Then make sure you sign up and reserve your spot today. Are you a designer looking to see multiple vendors in one place that can help you and your business succeed? Then this is the event for you!