BECOME AN INDUSTRY PARTNER
When you partner with IFDA Philadelphia Chapter you are putting your brand in front of hundreds of potential customers and helping to grow our community.  Our active Chapter is always seeking event and chapter parters!
Below we have outlined the benefits to partnership and we look forward to giving you the opportunity to develop new business and put your brand, products and services in front of potential customers through our large amount of promotional opportunities.  We want to help you increase exposure to anyone in the design and furnishings field and the knowledge of who you are. Partner with IFDA Philadelphia today!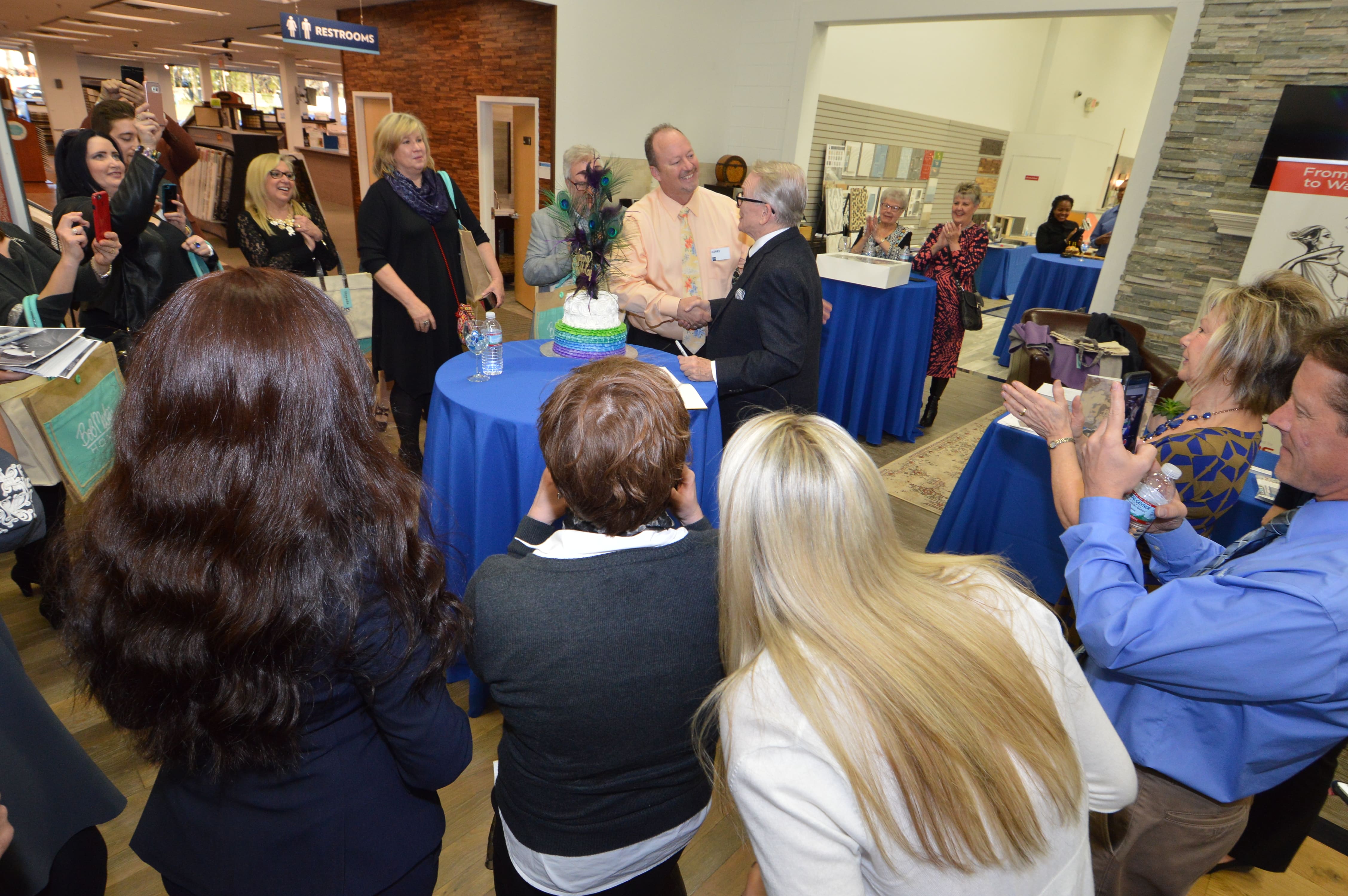 INDUSTRY PARTNERSHIP BENEFITS
Philadelphia Chapter Industry Partnership is exclusive to our members – we no longer reach out to non-members to become partners of our chapter – we want our members to get the added value of industry partnership within our organization if they choose.
Purchase your partnership online below!  For additional information e-mail us today!
GOLD LEVEL INDUSTRY PARTNER ($550)
A year of your company recognition at ALL chapter events
An opportunity on first dibs to HOST an event
A year of your Company logo on all printed and emailed materials noting your Gold partnership level. Where feasible on email formats a hyperlink to your company's website
A year of your company logo prominently listed on chapter web page with direct link to your company's website
An opportunity for your company to underwrite/sponsor an IFDA event, with publicity and marketing opportunities.
A year of your company with recognition in each IFDA Chapter quarterly newsletter
$550 / Year – Sign Up & Purchase
SILVER LEVEL INDUSTRY PARTNER ($350)
A year of your Company recognition, at all chapter events
An opportunity to HOST 1 event a year
Company recognition in each IFDA Chapter monthly newsletter and all chapter invitations and event announcements
A year of your Company logo (no hyperlink) prominently listed on chapter web page
$350 / Year – Sign Up & Purchase