Get your company's name out to the design community today!  Our IFDA partners put their brand in front of hundreds of potential clients, all while helping to grow their local community.  Our active chapter is always seeking event and Chapter IFDA Industry Partners.
We have outlined the benefits to partnership HERE and look forward to giving you the opportunity to develop new business and put your brand, products and services in front of potential customers through our large amount of promotional opportunities.  We want to help you increase exposure to anyone in the design and furnishings field and the knowledge of who you are.
Each Chapter partnership is valid for one year beginning from the date of receipt of contribution.
PHILADELPHIA GOLD INDUSTRY PARTNERS
PHILADELPHIA SILVER INDUSTRY PARTNERS

The FabricShield provides full-service fabric protection with complimentary spot cleaning after care. They are a
woman & veteran-owned family business fully committed to being the best in the business.  Their
goal is to provide excellent responsive service while giving their clients the peace of mind to enjoy their home furnishings knowing they are there to help with life's little messes.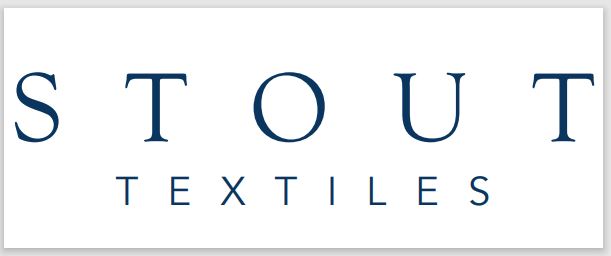 Stout Brothers Co., Inc. is founded by Charles and his brother Harry (Stober Sr.), in Philadelphia, PA. The business started off selling everything from fabrics to drapery rods to cabinet hardware and even upholstery tools.  Stout continues to adapt to the ever-evolving landscape of interior design by coming out with new and beautiful products every season. The 3rd and 4th generations are very much involved with the business and continue to build on the legacy that was started 95 years ago as one of the industry's oldest run family companies.

Sub-Zero, Wolf, and Cove are the refrigeration, cooking, and dishwashing specialists found in world's most luxurious homes. We are committed to supporting you as you help your clients create the functional, flexible, and beautiful kitchens of their dreams.